BIG TEN
LOOK: Michigan State's 'Holiday Bowl' rings feature score from Michigan game
Michigan State players appear to have received their Holiday Bowl rings. The Spartans notched win No. 10 by defeating Washington State in the bowl game. But it's a different final score on the ring that is getting the attention of fans' on social media.
On one side of the ring, Michigan State is recognized as Holiday Bowl champions for the 42-17 win over the Cougars on Dec. 28, 2017. Mark Dantonio's squad, however, also wanted to remember another big victory from the 2017 season.
On the other side of the Holiday Bowl championship ring is 14-10, celebrating MSU's big win over in-state rival Michigan.
Michigan State CB Josiah Scott tweeted out images showing off the new ring: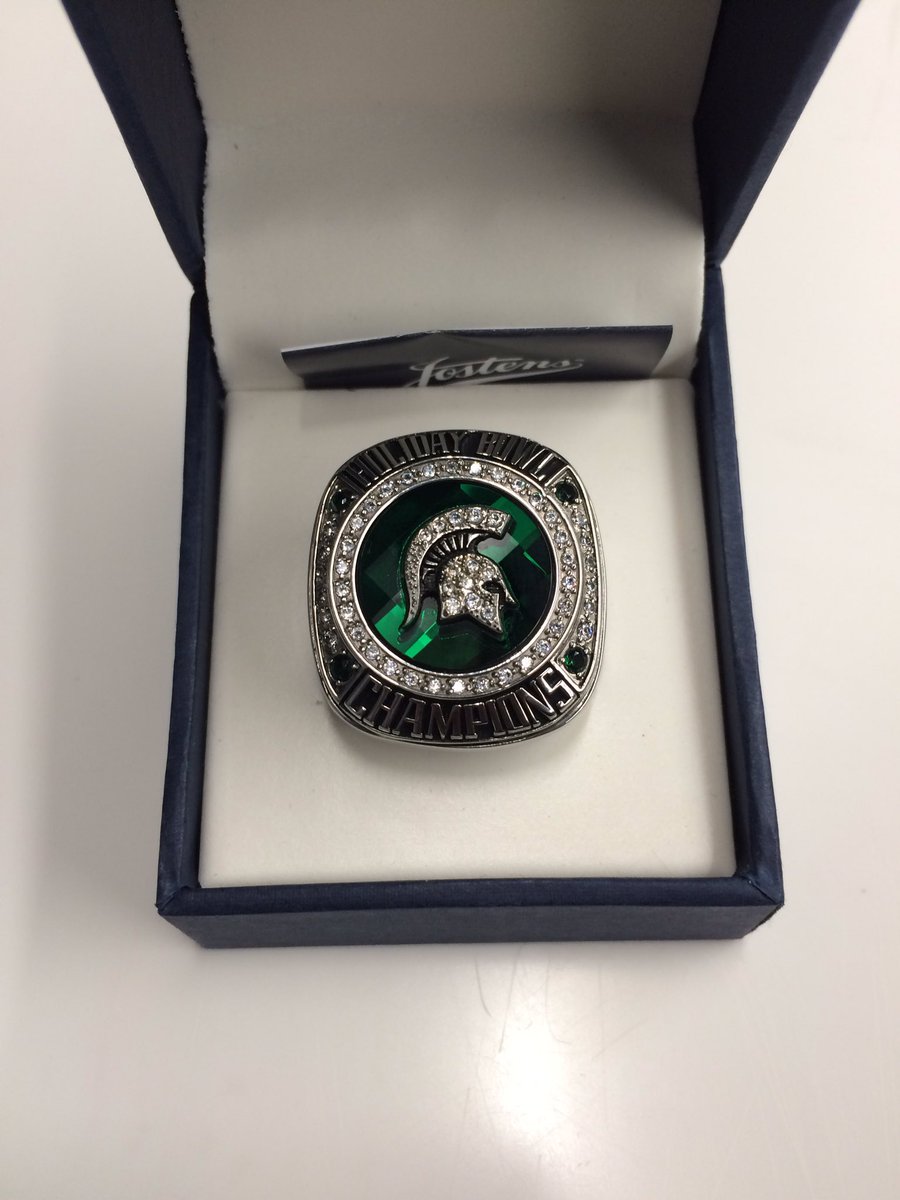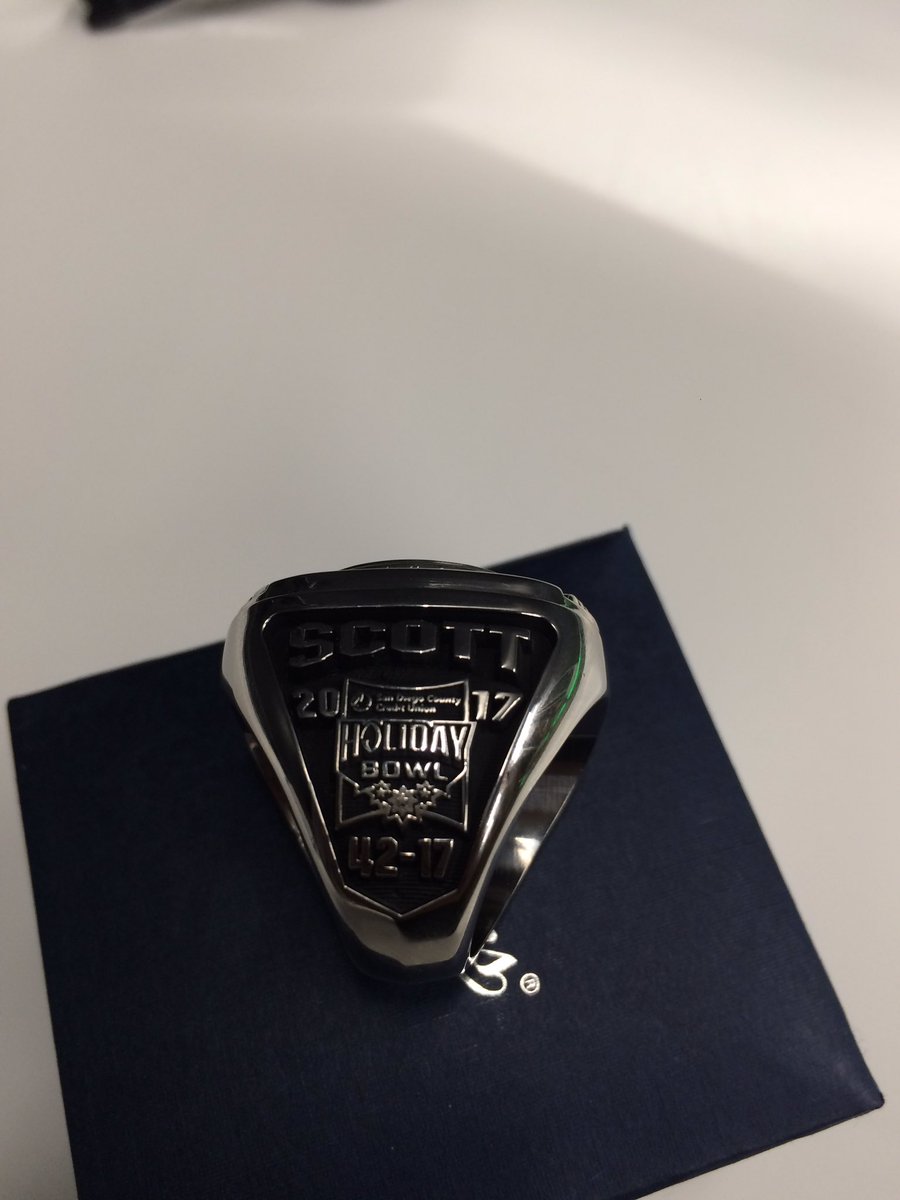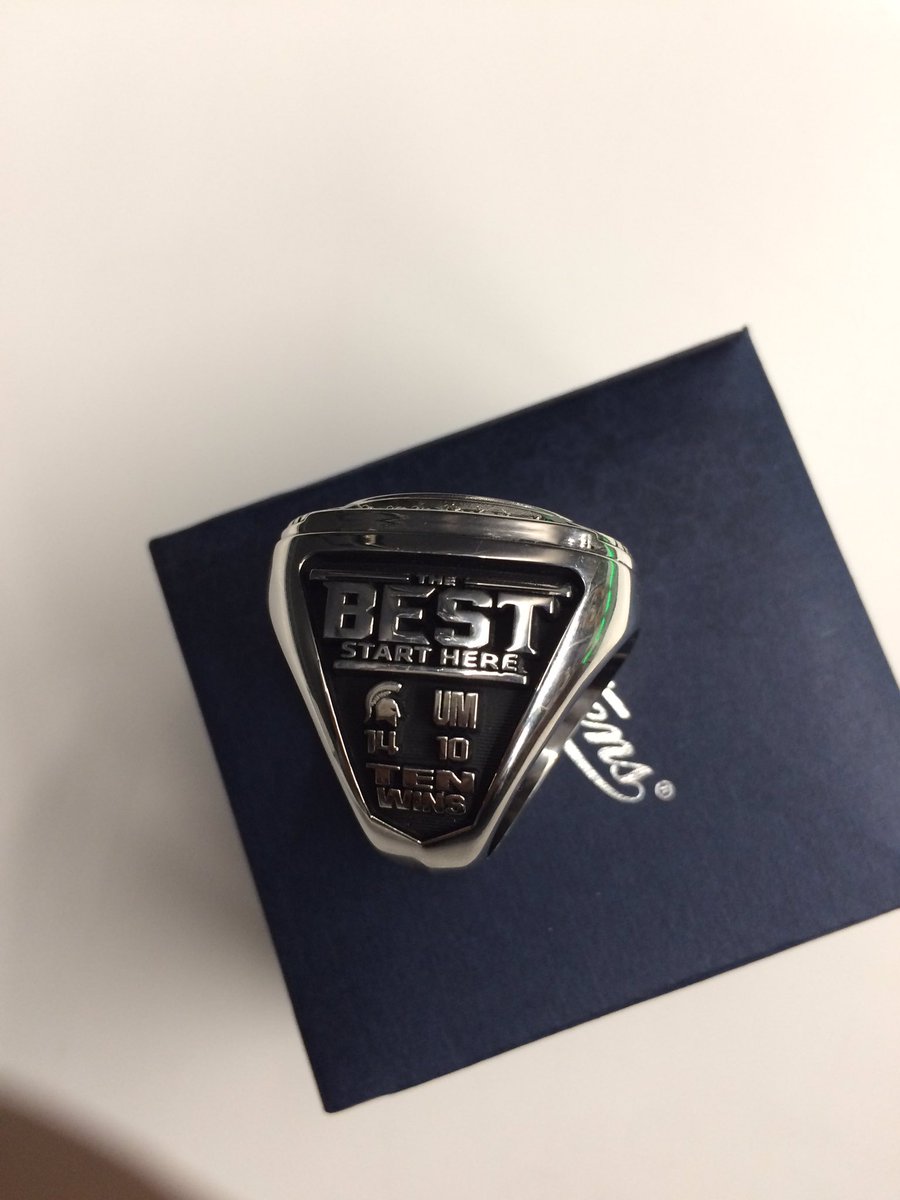 It's certainly fun to see that the rivalry is as heated as ever.