Whether you remember the glory days of Hayes and Schembechler, or your Big Ten interest began with the arrival of Rutgers and Maryland, Saturday Tradition brings all fans of the nation's oldest conference together. We grew up in Big Ten country. We know the tradition. We know the fans. We put our time and energy into covering all 14 Big Ten teams around the clock. It all started with a tradition on Saturdays, but Saturday Tradition is all about providing a tradition every day.
Our Team
Josh Gates
Chief Executive Officer
josh@saturdayfootball.com
Kevin Duffey
President and COO
kevin@saturdayfootball.com
Jon Cooper
Director of Operations
jon@saturdayfootball.com
Chuck Conner
EVP of Strategic Partnerships
cconner@saturdaydownsouth.com
Chris Wright
Executive Editor
cwright@saturdayfootball.com
Dustin Schutte
College Football Writer
dschutte@saturdaytradition.com
Connor O'Gara
College Football Writer
cogara@saturdaytradition.com
Advertising
National Scale. Passionate Regional Brands.
Saturday Tradition partners with premium brands seeking to connect with our highly engaged audience. Our creative team works with agencies and brands on campaigns involving digital media, sponsored content, multimedia sponsorship opportunties, onsite events and more.
In addition to the strong brand affiliation with college football fans in the Big Ten region, our network of related college football sites combined with our sister site, Saturday Down South, offers brands national scale for larger campaigns.
The below is a sampling of leading brands we have worked with: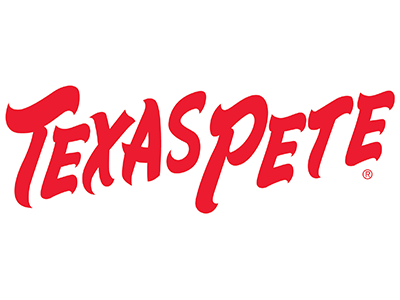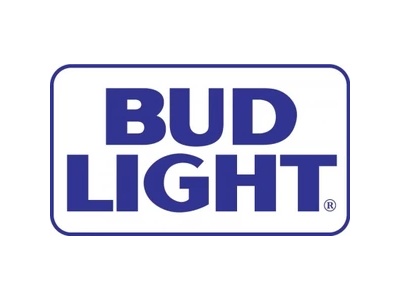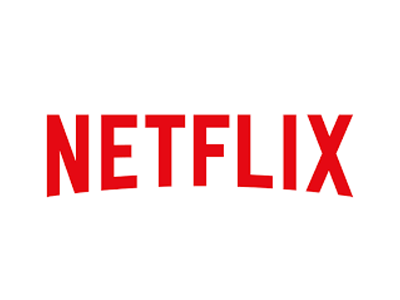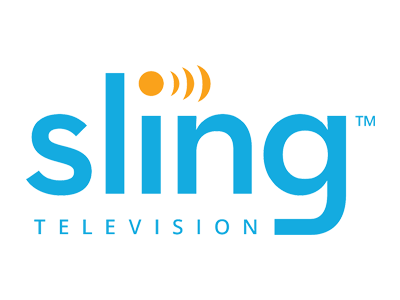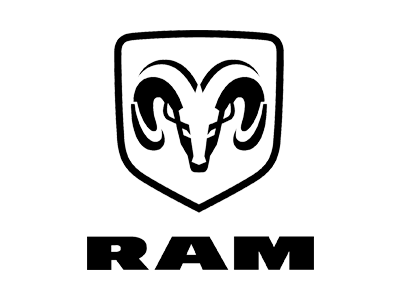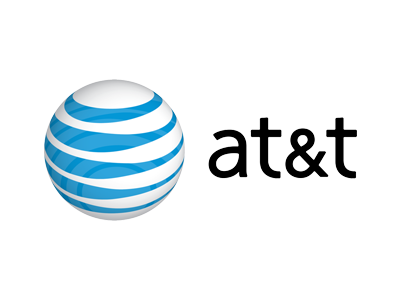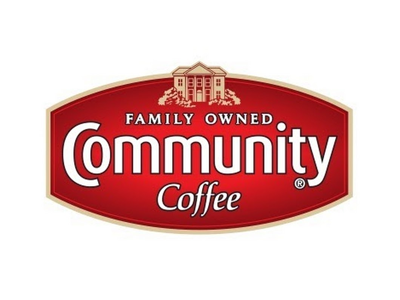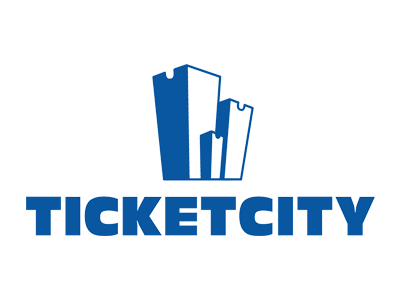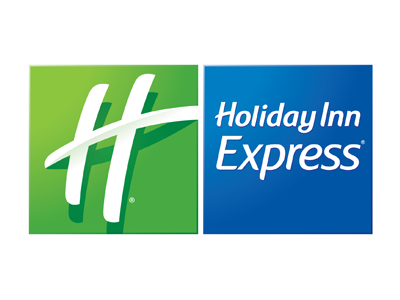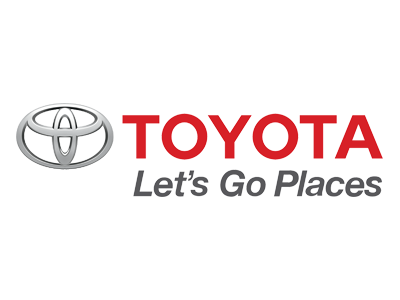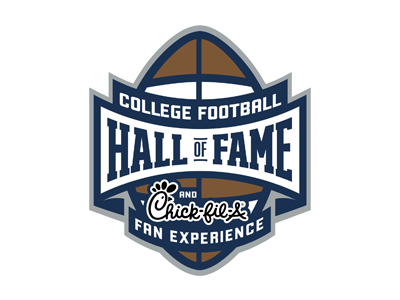 If you are interested in a custom proposal, please contact cconner@saturdaydownsouth.com directly.
Mailing Address
Saturday Football, Inc.
PO Box 3215
Windermere, FL 34786