Saturday Tradition
Since 2015, Saturday Tradition is a premium digital publisher covering the sport of college football with a focus on the Big Ten football conference. Our goal is to publish the highest quality and most entertaining content for the passionate college football fan.
Our Team
Advertising
National Scale. Passionate Regional Brands.
Saturday Tradition partners with premium brands seeking to connect with our highly engaged audience. Our creative team works with agencies and brands on campaigns involving digital media, sponsored content, multimedia sponsorship opportunties, onsite events and more.
In addition to the strong brand affiliation with college football fans in the Big Ten region, our network of related college football sites combined with our sister site, Saturday Down South, offers brands national scale for larger campaigns.
The below is a sampling of leading brands we have worked with: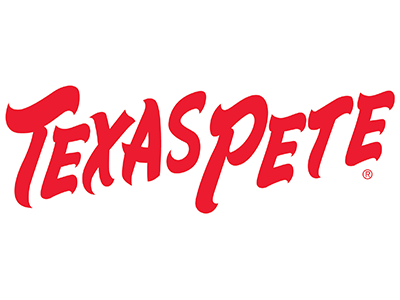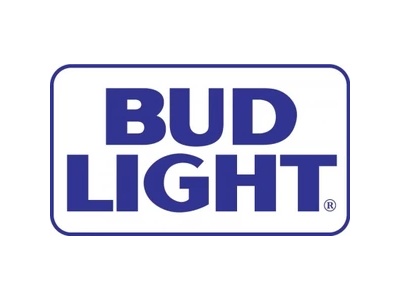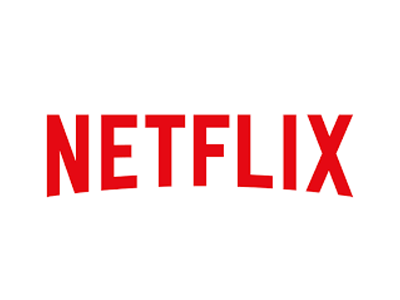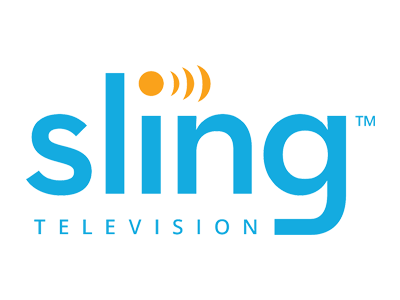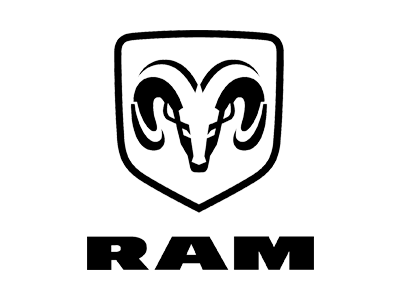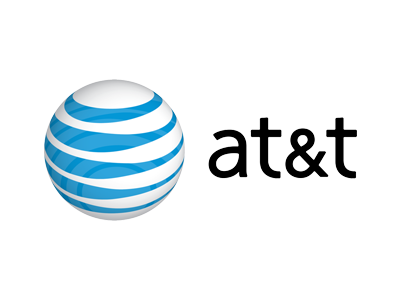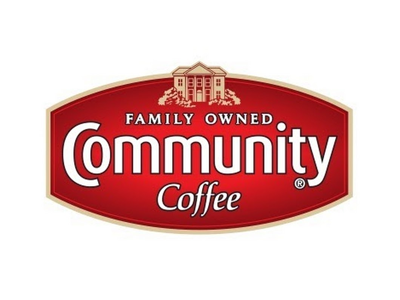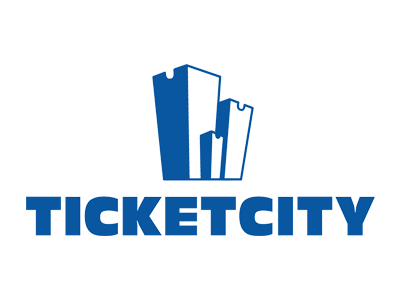 If you are interested in a custom proposal, please contact kevin@saturdaydownsouth.com directly.