MINNESOTA
Minnesota picks up commitment from Ohio WR
Minnesota picked up commitment No. 21 on Saturday when Springfield, Ohio wide receiver Mike Brown-Stephens announced his pledge to the Golden Gophers.
A 3-star recruit, Brown-Stephens measures 6-0, 175 pounds with a 40-yard dash time of 4.47 seconds per his Hudl account. On the 247Sports Composite, Brown-Stephens is rated the No. 208 wide receiver and No. 68 recruit out of Ohio.
"Proud to announce that I am officially 100% COMMITTED to The University of Minnesota," Brown-Stephens wrote in the tweet announcing his commitment. He also included photos in Gophers gear as well as a graphic stating the commitment.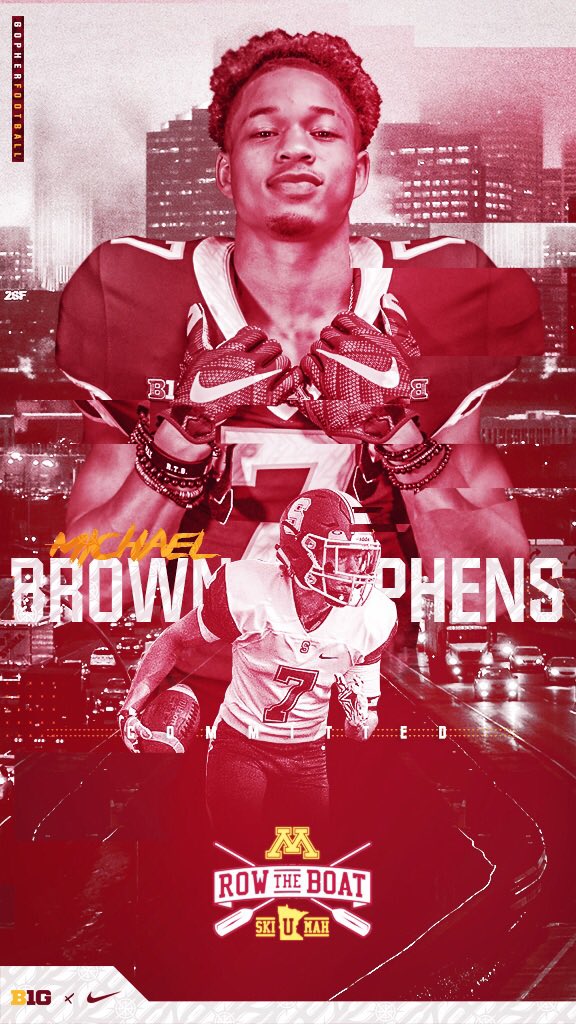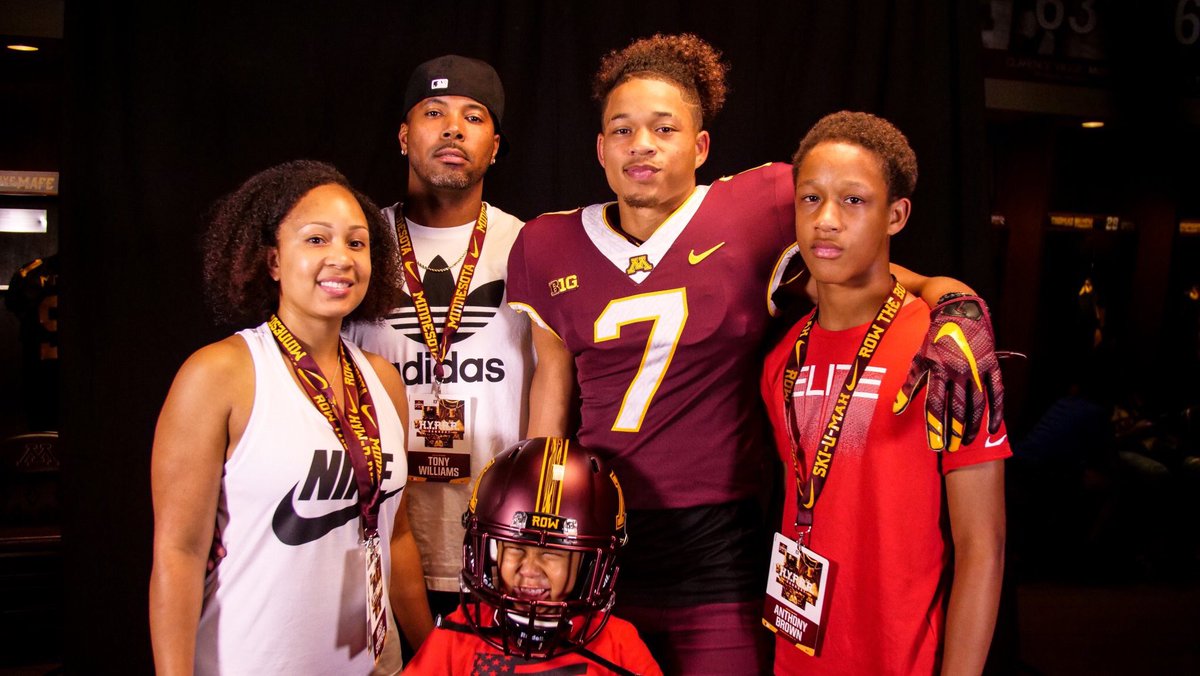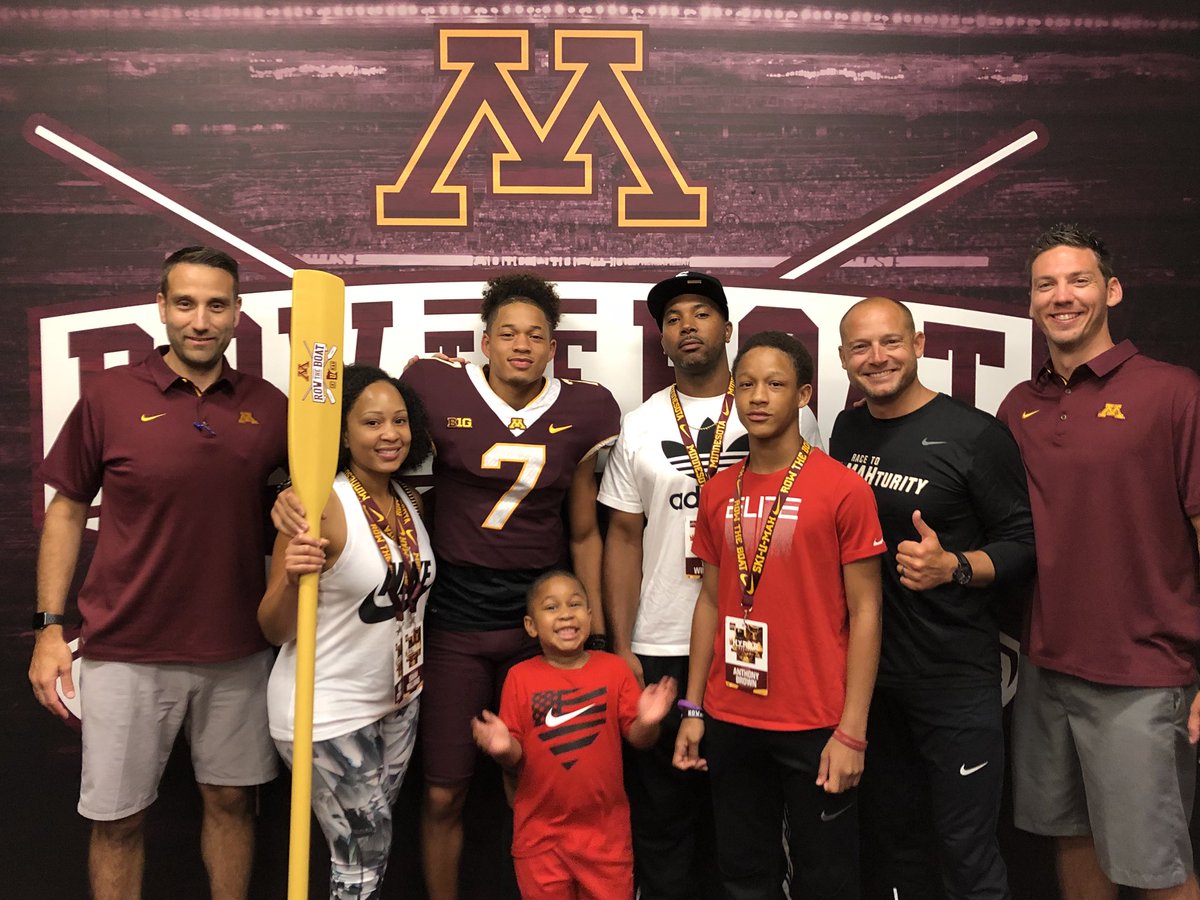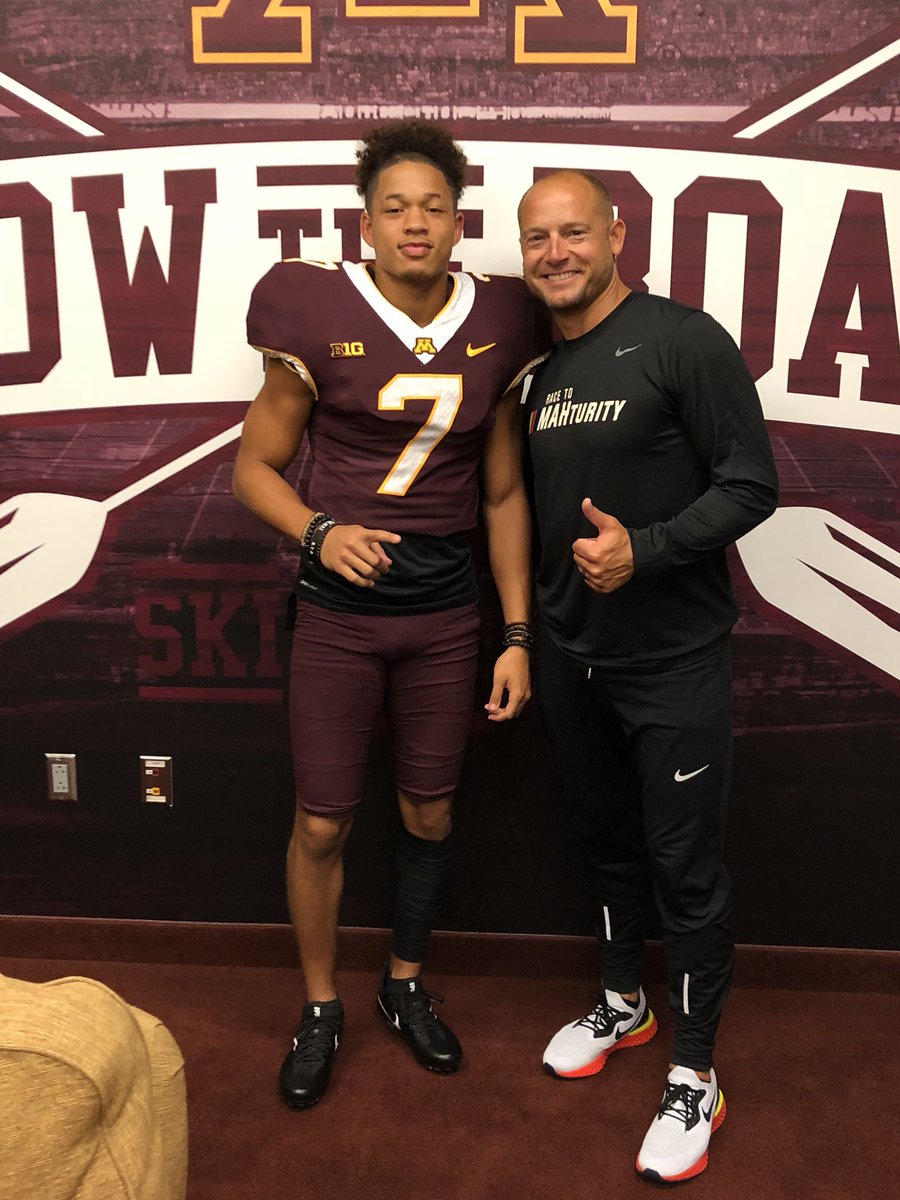 With Brown-Stephens in the 2019 class, Minnesota's Composite ranks are No. 6 in the Big Ten and No. 23 nationally. Highlights from Brown-Stephens' junior season can be seen in the clip below.